Chef Training U.S. is the leading specialized training and career programs that connect
employers with the best possible employees in the hospitality and culinary industry
​Work and train at the best hotels and restaurants
Work and train at the best cities of the United States:
NYC, Miami, Los Angeles, Washington D.C., Chicago.
ONLY remunerated internships and
well-established career programs.
We help you through all the process: finding the right employer, visa process, accommodation, health insurance, etc. You won't be alone during the departure and arrival of your experience.
Complete on-line registration

Submit your CV or resume
We will guide you to have an attractive resume​

Apply and be selected by a company
Start the visa process​

We will find you accommodations
The First Specialized Exchange Program
for Culinary Professionals in the U.S.​
Washington, D.C
New York
Miami
No registration or up front fees!
Improve your resume and your professional future
No registration or up front fees!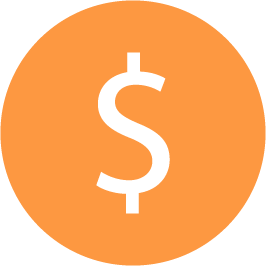 Chef Training U.S fosters a unique multi-cultural and educational environment, encouraging the trainee to learn and grow of the best U.S. culinary professionals.​
Our participants are the most qualified individuals in the culinary arts industry. These candidates have been selected from top-rated colleges from all over the world through a criteria ranging from their academic background and job experience.​
Ranging from restaurants to large corporations, Chef Training U.S. is trusted by the most important and prestigious organizations from the entire world, including educational institutions, entrepreneurs, chains of hotels, restaurants and food companies.​